Underfill Application Example
Underfill Process for Dispensing of Insulating Adhesives
Underfill is a process in which an insulating Adhesive (e.g. epoxy) is dosed along the edges of e.g. a Microchip and then, by capillary effect, it fills the space between the Component and PCB. The adhesive ensures better adhesion of the Component to the PCB and protects against Mechanical Stresses and last but not least, it prevents electromigration. The Adhesive is typically thermally cured.
---
preeflow® impresses XENON
Consistently high quality and absolutely precise dispensing: Characteristics that are part of everyday work for XENON Automatisierungstechnik GmbH. Thanks to the use of precise dispensing systems, the company is enabled to work on a variety of components and even under vacuum. It goes without saying that XENON wanted to maintain its high quality standards in dispensing as well.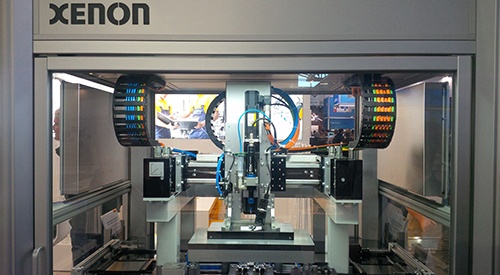 Choosing the right dispenser was not difficult for XENON: the required dispensing volume range, the uncomplicated implementation and the precise accuracy of the preeflow dispensers quickly impressed the company. The fully automatic dispensing system offers precision and reliability. And is therefore the perfect partner for XENON.
---
preeflow Underfill advantages:
Precise dispensing
Complete control of the underfill process
High repeatability
"The spindle dispensing system is controlled directly via the plug´n´dose box and the SPS, so that the volume flow can be easily adjusted to the processing path."XENON Automatisierungstechnik GmbH
To the detailed report
Product tests and validation by preeflow
Help with the selection of dispensing components and small dispensing systems
Combination of complete dispensing systems or dispensing equipment
Publication of all tested materials with manufacturer's approval
Test your products and applications via video conferencing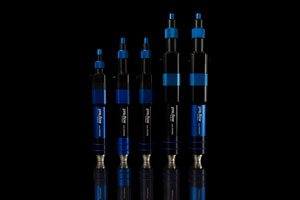 1-component dispenser
The 1-component dispenser: Your perfect partner for low to high viscosity dispensing.
Discover now here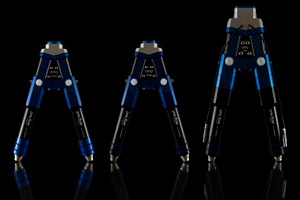 2-component dispenser
The 2-component dispenser: Simple and precise dispensing of previously unattained small quantities.
Discover now here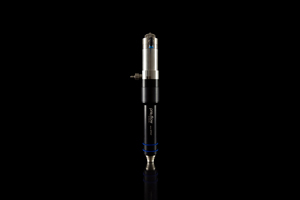 Spray dispenser
The spray dispenser: Perfect spraying of fluids in the low to high viscosity spray range.
Discover now here
preeflow® – Mikrodosierung in Perfektion
Mehr als 20 Jahre Erfahrung rund um die Dosierung von Fluiden. Dieses umfassende Know-how in der Dosiertechnik zeichnet ViscoTec aus. Im Jahr 2008 wurde dieser Erfahrungsschatz mit der Einführung der Marke preeflow erweitert. Mit Erfolg: preeflow steht seit 10 Jahren für präzises und rein volumetrisches Dosieren von Flüssigkeiten in Klein- und Kleinstmengen. Weltweit vertrauen unterschiedlichste Branchen auf preeflow-Produkte. Immer im Sinne des Anspruchs: Kleiner, präziser, wirtschaftlicher.