Application Example Optical Bonding
Optical Bonding Adhesive for Better Image Quality
Optical bonding is the joining of two layers of material with a liquid optical clear adhesive. This optical bonding adhesive is applied with a dispenser. This method allows a significantly improved display performance compared to other methods. The optical bonding manufacturing process eliminates air gaps between the glass and the bonding display. This process and our exceptional optical bonding equipment lead to an increased durability and an excellent image quality.
---
Dymax BlueWave QX4 for curing UV adhesives and Piezobrush for plasma preparation – the eco-PEN450 by preeflow in cooperation with Relyon Plasma GmbH and Dymax Europe GmbH.
---
preeflow Optical Bonding advantages:
High image quality and sharper contrast
Greater resistance to external influences
Increased readability of the displays with less reflection
Product tests and validation by preeflow
Help with the selection of dosing components and small dosing systems
Combination of complete dosing systems or dosing equipment
Publication of all tested materials with manufacturer's approval
Test your products and applications via video conferencing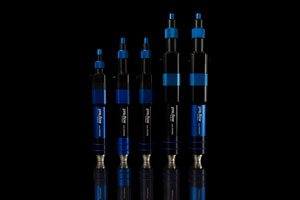 1-component dispenser
The 1-component dispenser: Your perfect partner for low to high viscosity dispensing.
Discover now here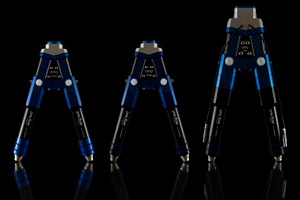 2-component dispenser
The 2-component dispenser: Simple and precise dispensing of previously unattained small quantities.
Discover now here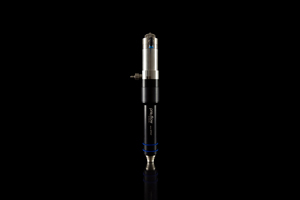 Spray dispenser
The spray dispenser: Perfect spraying of fluids in the low to high viscosity spray range.
Discover now here
preeflow® – microdispensing in perfection
More than 20 years' experience in fluid dosing. ViscoTec distinguishes itself with its comprehensive know-how in dispensing technology. In 2008, this wealth of experience was expanded with the introduction of the preeflow brand. With success: For 10 years, preeflow has stood for precise and purely volumetric dispensing of fluids in small and very small quantities. All over the world, a wide variety of industries rely on preeflow products. Always following our philosophy: Smaller, more precise, economical.