preeflow® − идеальное микродозирование!
Передовая технология дозирования разработки ViscoTec
Устройства серии preeflow обеспечивают высокоточное, чисто объемное дозирование жидкостей в малых и минимальных количествах. Универсальная технология дозирования жидкостей «preeflow» была разработана на основе более чем 20 летнего опыта в 2008 году и обеспечивает, наряду с прочим, микродозирование высшего качества. Встроенные в дозаторы изделия preeflow находят применение по всему миру.
Благодаря уникальному качеству – «Сделано в Германии» – они являются основными элементами оборудования, например, при одно- и двухкомпонентном адгезионном дозировании. В дозаторах типа eco-PEN или eco-DUO, в устройствах управления и аналитических блоках: продукция preeflow полностью отвечает нашему принципу: «компактность, точность, экономичность».
---
preeflow® Области применения
preeflow progressive cavity pumps can be used in dosing technology in a wide variety of industries and applications.
Whether in medical technology, biochemistry or in the laboratory: We offer you dosing technology suitable for every requirement – from bonding to underfill applications.
ЖК- и светодиодная техника
Изделия
The preeflow products allow a purely volumetric and pulsation-free dosing.
Whether 1-component dispenser, 2-component dispenser or spray dispenser: With us you will find your experts for microdispensing in perfection.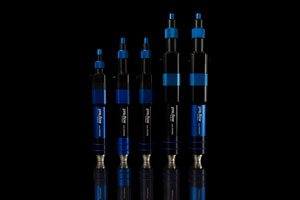 1-component dispenser
Our 1-component dispenser: Your perfect partner for dosing 1-component fluids.
Learn more now
---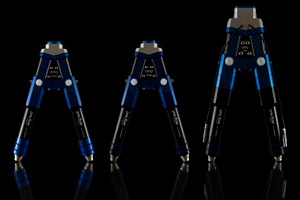 2-component dispenser
Our 2-component dispenser: With the preeflow eco-DUO you can dispense 2-component fluids perfectly.
Learn more now
---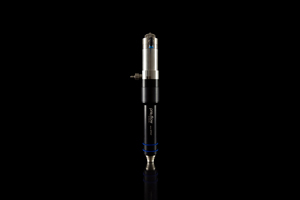 Spray dispenser
Our spray dispenser: The preeflow eco-SPRAY is perfectly suitable for high-precision nebulization and spraying.
Learn more now
---
Любопытно? Тогда свяжитесь с нами!
Наши специалисты с удовольствием ответят на ваш запрос.
To the contact form
preeflow® – идеальное микродозирование!
More than 20 years of experience in fluid dispensing. This comprehensive know-how in dosing technology distinguishes ViscoTec. In 2008, this wealth of experience was expanded with the introduction of the preeflow brand. With success: For 10 years, preeflow has stood for precise and purely volumetric dispensing of liquids in small and very small quantities. All over the world, a wide variety of industries rely on preeflow products. Always in the sense of the claim: Smaller, more precise, more economical.