preeflow® − microdispensar na perfeição!
Tecnologia avançada de dosagem da ViscoTec
A marca preeflow significa uma dosagem precisa e puramente volumétrica de líquidos em quantidades pequenas e muito pequenas. Os produtos "preeflow" foram estabelecidos em 2008, com base numa experiência de mais de 20 anos na dispensação universal e na microdispensação perfeita de fluidos. Os produtos preeflow estão integrados em aplicações de dispensação em todo o mundo.
A qualidade exclusiva, produzida na Alemanha, transforma-os em componentes essenciais, por exemplo, na dispensação de adesivos como, colas de 1 ou 2 componentes. Se se tratar de dispensadores como o eco-PEN ou eco-DUO, para controlo de dispositivos e unidades de avaliação: os produtos preeflow estão em conformidade com o nosso princípio "pequeno, preciso, económico".
---
preeflow® Campos de aplicação
preeflow progressive cavity pumps can be used in dosing technology in a wide variety of industries and applications.
Whether in medical technology, biochemistry or in the laboratory: We offer you dosing technology suitable for every requirement – from bonding to underfill applications.
Produtos
The preeflow products allow a purely volumetric and pulsation-free dosing.
Whether 1-component dispenser, 2-component dispenser or spray dispenser: With us you will find your experts for microdispensing in perfection.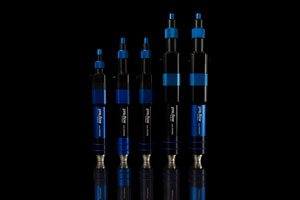 1-component dispenser
Our 1-component dispenser: Your perfect partner for dosing 1-component fluids.
Learn more now
---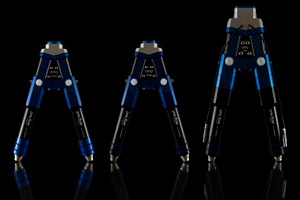 2-component dispenser
Our 2-component dispenser: With the preeflow eco-DUO you can dispense 2-component fluids perfectly.
Learn more now
---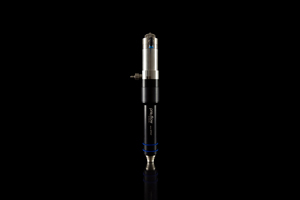 Spray dispenser
Our spray dispenser: The preeflow eco-SPRAY is perfectly suitable for high-precision nebulization and spraying.
Learn more now
---
Curioso? Então entre em contato!
A nossa equipa terá todo o prazer em receber o seu pedido.
To the contact form
preeflow® – microdispensar na perfeição!
More than 20 years of experience in fluid dispensing. This comprehensive know-how in dosing technology distinguishes ViscoTec. In 2008, this wealth of experience was expanded with the introduction of the preeflow brand. With success: For 10 years, preeflow has stood for precise and purely volumetric dispensing of liquids in small and very small quantities. All over the world, a wide variety of industries rely on preeflow products. Always in the sense of the claim: Smaller, more precise, more economical.